Experience the Difference
Caribbean Day Spa offers a wide variety of top quality services to fit your needs. We will help you determine the best services for your needs and deliver the kind of quality and value you can only get from a trained professional. Please take a look at our complete service menu below to get a feel for what we do. Services can be tailored to meet your needs! Please note: Service prices and availability are subject to change without notice.
Waxing for both Men and Ladies
ABSOLUTELY No Double Dipping

I have a strict NO double dipping of the wax sticks, which means each and every swipe of wax is with a new stick. This guarantees the wax that is being applied to you has never come in contact with another person. Gloves are worn for each and every wax service as well. I use the highest quality waxes and available to ensure the best hair removal service possible.
$15+
$10+
$15+
$35+

$20+
$35+
$20+
$85+
$85+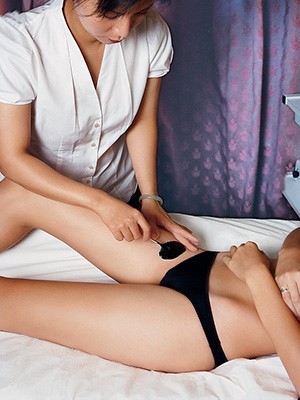 $40+
$40+
Deep Caribbean Bikini and butt
$55+
$65+
Return to Top
Service Policy
Please call (607) 435-7984 or email info@caribbeandayspa.biz to schedule an appointment. No walk ins accepted