Experience the Difference
Caribbean Day Spa offers a wide variety of top quality services to fit your needs. We will help you determine the best services for your needs and deliver the kind of quality and value you can only get from a trained professional. Please take a look at our complete service menu below to get a feel for what we do. Services can be tailored to meet your needs! Please note: Service prices and availability are subject to change without notice.
Facials
Qualified specialists providing the latest in skin care services and products.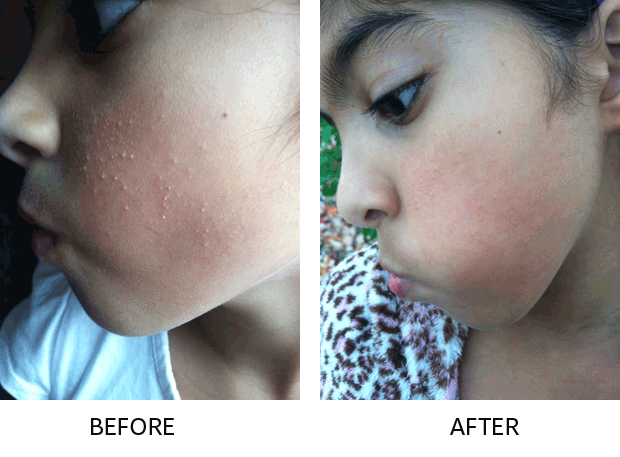 New Oxygen Infusion Facials - Add On to a Primary Deep Cleansing Facial
$35+
Instant Beauty with long term results.
Oxygen infusion will Brighten, Lift, Calm and Infuse essential nutrients for healthier skin no matter what skin type, skin color, or condition!

Primary Deep Cleansing Facial
60 Minutes-$85

A basic deep pore cleansing treatment procedure that includes skin analysis, superficial and corrective cleaning, steam, deep pore extractions, cosmeceutical mask applications with relaxing upper body therapeutic massage and hydrating moisturizer with SPF.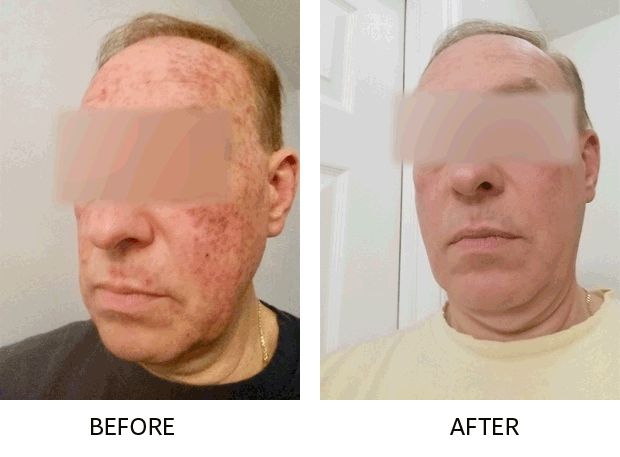 5 in 1 Rejuvenation Beauty Device- Add on to a Facial!
$15
The modalities of this painless and safe 5-in-1 Beauty Device features a uniquely deep stimulating effect which can promote the regeneration of collagen, tighten skin and improve skin and skin color.
$65
Dermaplaning
is a safe (provided the person performing it is properly trained) and highly effective physical exfoliation procedure. It requires the use of a sterile, surgical scalpel to gently "shave" the skin's surface, removing the top-most layer of dead skin along with fine, vellus hair (aka peach fuzz).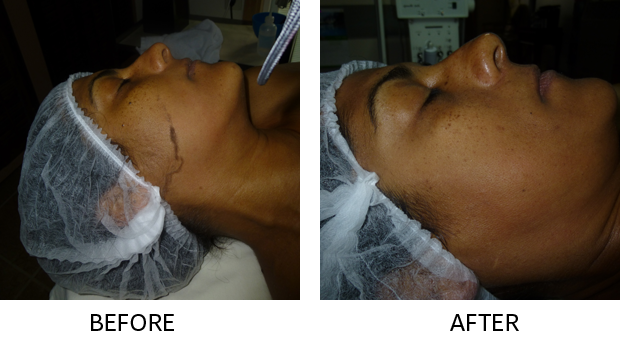 Crystal Free Dermabrasion Treatment
40 Minutes-$65
Series of 4-$220
Diamond embedded stainless steal wands provide superficial exfoliation for sensitive skin. Treatment includes surface cleansing, microdermabration, selected mask, hydration and sun protection.

30 Minuites-$65
Series of 4-$210
A gentle exfoliation of dead skin cells applied to assist with deep pore cleansing, cell renewal and brightening complexion. Includes skin analysis, corrective cleansing, cosmeceutical enzyme or acid peel procedure, relaxing upper body therapeutic massage and hydrating sun protection moisturizer.
Chemical Classic, Perfect and Supreme Peels
30 Minuites-$65
Series of 4-$210
For healthier, more youthful looking skin. Treatment includes skin analysis, corrective cleansing, chemical peel procedure, relaxing upper body therapeutic massage and hydrating sun protective sun moisturizer.
Revital-Eyes Contour Repair
$25
Stimulates circulation to reduce eyelid puffiness, deeply hydrates to smooth fine lines and diminish dark circles
$ 12+
Need an extra boost to your facial? These facial add-ons provide a variety of benefits for your skin and most can be added to any facial you pick.
Add Ons include: Microdermabrasion, Peels, both Chemical and Enzymes, Dermaplaning, Eye Contour Repair, Oxygen Infusion, 5 in 1 Beauty Device, High frequency.
$10
The high frequency facial is a skin care treatment used by professionals to help treat and prevent stubborn acne, shrink enlarged pores, reduce the appearance of fine lines and wrinkles, decongest puffy eyes, fade dark eye circles, rejuvenate the condition of the scalp and nourish hair follicles for healthier hair growth. Considered a timeless and essential skin rejuvenating treatment by those in the skin care industry. High frequency has been shown to stimulate cell renewal and improve skin care product penetration and absorption by gently warming the tissues of the skin.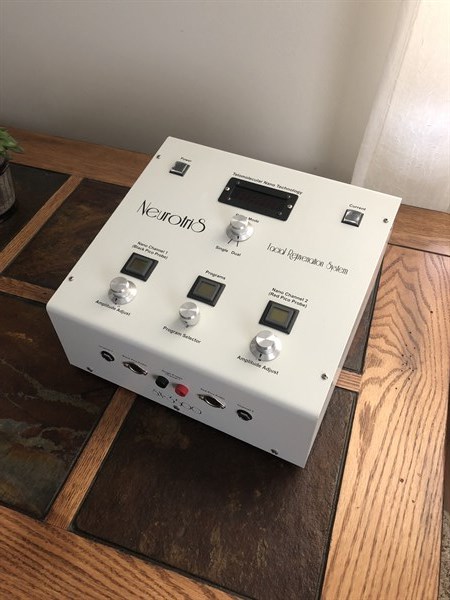 Neurotris Microcurrent Treatment
1 Neurotris Face Lift (60 min treatment) = $80.00 Introductory Offer
1 Neurotris Booster (30 min treatment) = $60.00
What does the Neurotris Facial Rejuvenation Device Treat?
• Increases ATP (Adenosine Triphosphate) by 500%
• Tones & lifts neck, jaw, cheeks, eye area & forehead.
• Reduces & eliminates fine lines.
• Increases Collagen & Elastin.
• Improves sun damage, rosacea, acne, melasma & more.
• Stimulates blood circulation, oxygenation, and lymphatic drainage.
• Reduces inflammation & dark circles under eyes.
• Improves hydration.
• Gentle electrical stimulation that re-educates the muscle fibers to tighten which creates lift and tone in the muscles and skin
• Clients go through a series of treatments followed by regular maintenance to keep the muscles toned (it's like going to the gym for your face)
• Each time a treatment is performed the new contour maintains its position better and longer (muscle memory strengthens)
• Typically clients will notice a 5 to 7 year reduction in facial aging
• Microcurrent treatments are not painful and there is no downtime
• Significantly less expensive than surgery and with long-lasting results.
What is the age range?
Treatment is suitable for clients from age 35 to 85.

How long is the treatment?
Treatments can be 30 minutes to 60 minutes in length.
A 30 minute session treats a specific area.
A 60 minute session treats the entire face.
A full series of 60 minute treatments is ideal at first to get the desired results.
How many sessions are recommended for a full series?
• Clients under 40 years old: 5 treatments over 2-3 weeks.
• Clients 40 -50 years old: 8-15 treatments over 4-7 weeks.
• Clients 50 & older: 15 treatments over 5 -7 weeks.
Treatments should be performed 48 to 72 hours apart during a full series and once a month for maintenance. Smokers, sunbathers, or clients with a history of toxic substances may require 15- 20 treatments.

How soon will I see results?
The treatments will produce impressive changes within ten minutes of your first session. Further changes will be even more dramatic, effective and lasting as the APT is accumulated, cell structure strengthened, collagen & elastin rebuild, and muscles memory achieved with a full series.How long do the results last?
Even though the results of the treatment are instant, they do not stop the aging process permanently. A full series with monthly maintenance can be performed each year for best results. Once muscle memory is achieved the skin will hold its firmness & lift, longer.
How much does the treatment cost?
1 Neurotris Face Lift (40 to 50 min treatment) = $100.00
1 Neurotris Booster (30 min treatment) = $60.00
What conditions prevent treatment?
Pacemaker, Pregnancy, Thrombosis, Phlebitis, Epilepsy, Cancer,
History of Seizers, Metal Plates, Recent surgery.

Return to Top
Service Policy
Please call (607) 435-7984 or email info@caribbeandayspa.biz to schedule an appointment. No walk ins accepted